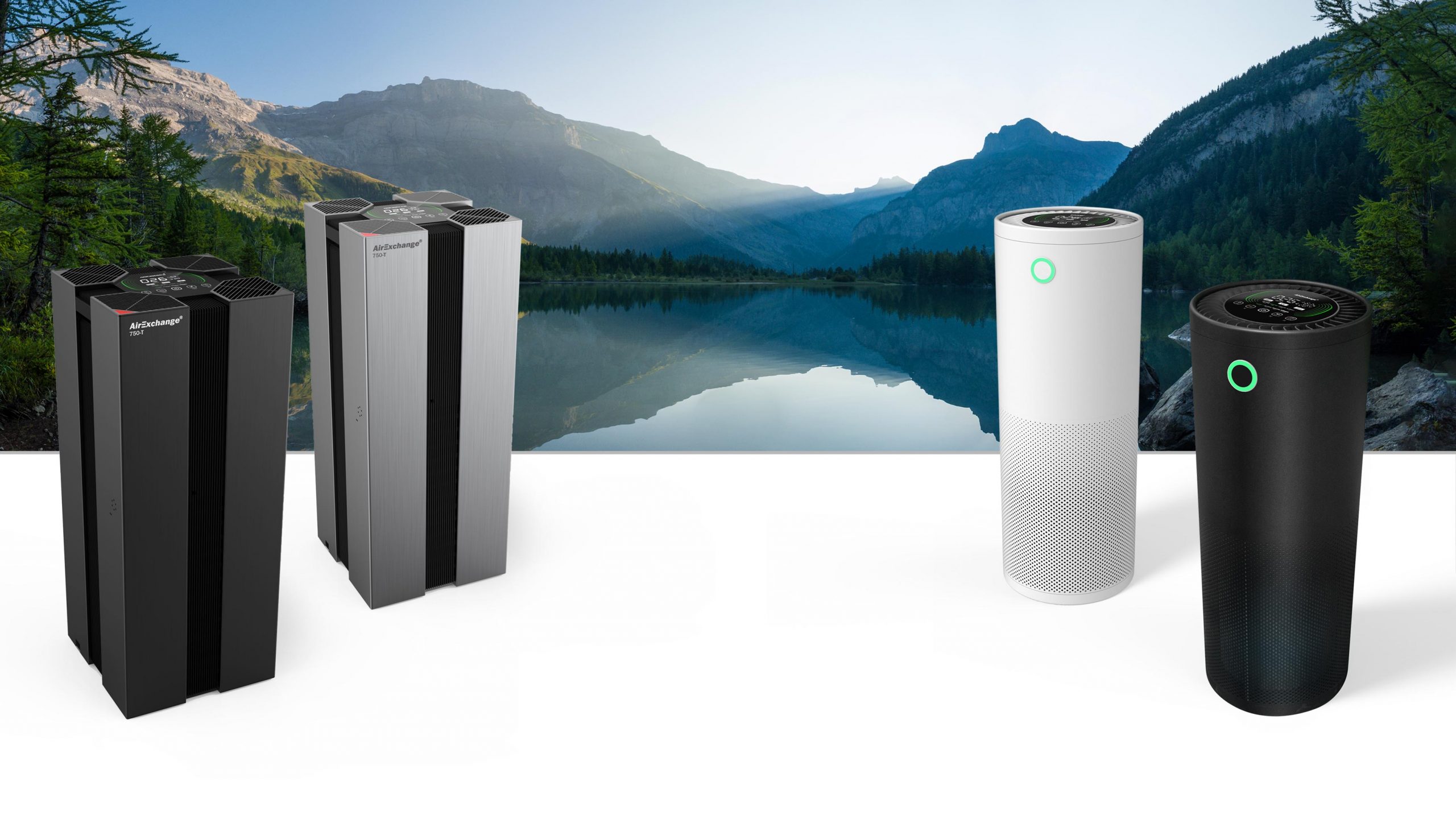 Slide 1
Professional purification of

viruses
fine dust particles
pollen
bacteria
aerosols
fungus
smells
toxic fumes
harmful gases

Vertegenwoordige Europese landen



Geavanceerde filtertechnieken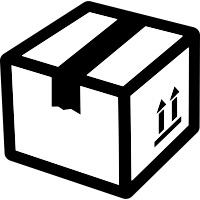 Geavanceerde filtertechnieken

The professional solution in air cleaning
Komt u uw bestelling bij ons afhalen? Dan doen wij een GRATIS filterset bij uw bestelling cadeau!
Deze actie is geldig t/m 31-12-2020 en geldt alleen vandaag nog. Tussen Kerst en Oud & Nieuw zijn wij natuurlijk geopend.
Remove viruses, bacteria and fungi in seconds!
The AirExchange® air cleaning systems zijn uitgerust met onze unieke VORTEX– technologie, UV-C lichtbehandeling en Medische HEPA H14 filtratie en zijn daarmee voorzien van dé ultieme wapens tegen virussen, bacteriën en schimmels.
Met deze innovatieve technologie gaan wij de strijd aan tegen COVID-19. en zorgen we ervoor dat virusdeeltjes en andere schadelijke stoffen met een effectiviteit van meer dan 99.995% gezuiverd worden. 
With a cleaning capacity (Clean Air Delivery Rate – CADR) of 750m3/hour, rooms up to 120m² can be efficiently cleaned multiple times per hour.
The AirExchange® air cleaning systems create optimal air quality for an affordable price.
Protect your health, that of your customers, employees, patients, visitors & guests!
The AirExchange® air cleaning systems create optimal air quality
for an affordable price.

Protect your health, that of your customers, employees, patients, visitors & guests!
Our most advanced filter combination
The AirExchange® air cleaning systems are equipped with an extremely powerful, 360° degree filter combination. With this advanced and unique filter combination, the AirExchange® air purifiers can achieve unparalleled performance. Professional performance that guarantees optimal cleaning.
Our 360° degree filter combination has a total of 5 powerful filter types, each with their own purifying properties:
► Antibacterial Pre-filter with fiber mesh and stirilizing non-woven fabric
► Medische HEPA H14 antimicrobieel peptidefilter (7.2m2 totale oppervlakte)
► Carbon filter with activated carbon
► Potokatalytische TiO2 (Titanium Dioxide) nanofilter met natuurlijke ionisatie 
► 253,7nm, Ultraviolet (UV-C) lichtbehandeling
The AirExchange® air cleaning systems can achieve a virus, bacteria and fungus elimination effectiveness of more than 99.99%!
De AirExchange® luchtreinigingssystemen behalen een virus, bacterie en schimmel- eliminatie effectiviteit van meer dan 99.995% !
The perfect balance between
design & functionality
We consider the appearance of our air cleaning systems to be just as important as the functionality. That is why our designers have been looking for the perfect balance between design & functionality.
By carefully studying air flows and including them in the design process, a timeless design with maximum performance has been created. 
We call it: 'Pureness'.
''Ruimtes zonder zorgvuldige ventilatie- of luchtreiniging kunnen
een bron zijn van schadelijke aerosolen en virusdeeltjes''
World Health Organization (WHO) - Aerogenic spread of SARS-CoV-2 (COVID_19)
The AirExchange® air cleaning systems are officially approved by the Belgian Federal Public Health - SPF Santé publique, Sécurité de la Chaîne alimentaire et Environnement against COVID-19.
In recent months, the Belgian Federal Government for Public Health has conducted extensive research and drafted formal legislation for a COVID-19-free indoor climate.

AirExchange® complies with this legislation and contributes effectively to the fight COVID-19.
In addition, the AirExchange® air cleaning systems can contribute to improving the health of yourself, your employees and your colleagues by actively cleaning the work environment of other viruses, bacteria, fungi, odors, gases and pollen.

Choose clean air today and reduce the number of absentee days of your employees.
OUR SMART PURIFYING CALCULATOR
Calculate easily how quickly our systems can clean your room.
Step 1
For an optimal air quality, we advise to fully purify the room every 20 minutes.
Enter the dimensions of your room here:
Step 4
1x AirExchange® 750-T BLACK
€

1.195,00 excl. btw per systeem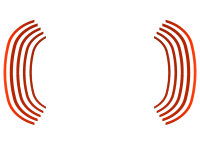 Why should you choose AirExchange® professional air cleaning systems?
With a Clean Air Delivery Rate (CADR) of up to 750m3 / hour, rooms are cleaned at a rapid speed.
This is up to 4 times more powerful compared to other air purifiers in the market.
With less than 22dB, the AirExchange® air purifiers are extremely quiet.
You can literally hear a pin drop.
Our filters last much longer.
The filter surface of our filters is on average 325% larger than filters from other air purifiers. As a result, our filters last a lot longer.
A unique combination of filter techniques that offers you maximum protection.
The AirExchange® air cleaning systems use the latest filtering techniques that effectively clean the ambient air.
The AirExchange® air purifiers are fully automatic.
The advanced, internal software measures the local air quality several times per second and immediately adjusts the cleaning program accordingly.
You want only the highest quality.
The AirExchange® air cleaning systems are produced with the utmost precision and care. The systems are provided with a durable finish, so that they will last for years.
The AirExchange® air purifiers are maintenance-friendly.
The device automatically informs you when the filter set needs to be replaced. You can then exchange it very easily.
A plug-and-play system that you can place anywhere.
The AirExchange® systems are plug-and-play and can be placed in any desired area. Connect the plug and the device will do the rest. As simple as that!
With our convenient WIFI application you are always in control. Anywhere.
Ideal if, for example, you are on the way to the office and want to clean the room before entering it.
You can rely on the best service support.
At AirExchange® we are proud of our customer support.
We are always available for you, and we always will be!
Breathing is our strongest basic need. Breathing is so normal that you don't have to think about it. But do we actually think about the air quality that we inhale about 30,000 times a day? We have listed some interesting facts about our daily "habit":
► Every day we breathe in more than 13,500 liters of air.
► On average, a person spends 80% of their life in an enclosed space.
► In a dental practice there can be up to 500,000 germs per milliliter of aerosols floating in the air.

► 1 in 5 people suffer from hay fever. 

► Research has shown that the focus of people with hay fever can decrease by 40%.

The need for clean ambient air is growing worldwide. The climate summit and the particulate matter policy are demanding significantly stricter enforcement, which is a logical consequence of the recent results that are known worldwide about the importance of clean ambient air for our health. 
Whether it concerns particulate matter, bacteria, viruses, pollen, fungi or gases, with the AirExchange® air purification systems you and your colleagues, customers, clients, patients, guests, visitors or residents can breathe easily. 
Our Professional Air Purifiers
Due to the holiday period, we plan an implementation of 2-3 working days.
Ervaringen van onze klanten
Erik de Weerd
Managing Director bij Girav Long Fit
Fantastische apparaten! Plug and play, eenvoudig te bedienen en een overzichtelijk display. Complimenten voor deze mooie producten. Erg blij mee!
Vivian Schrauwen
Facility Manager bij CM.com
Uit voorzorg hebben wij onze Nederlandse vestiging uitgerust met de AirExchange luchtreinigers. Super stil en ze werken naar behoren. We zijn erg tevreden.
Frank Kuijpers
Eigenaar van SPAR Kuijpers
Prima contact met het AirExchange team, korte levertijd en erg makkelijk te installeren.
Peter de Mik
Directeur van De Mik Bedrijfshuisvesting B.V.
Een succesvol bedrijf kan alleen succesvol zijn wanneer de werknemers goed kunnen ademen. Dankzij de AirExchangers is de lucht schoner dan ooit. Bedankt voor de service, de uitleg en de installatie!
Esther Blaauw
Eigenares van Chiropractie Blaauw
Ik ben op zoek gegaan naar een luchtzuivering systeem om de lucht in mijn praktijk schoon te houden voor de patiënten en mijn personeel. Met open ramen werken of goed ventileren is niet altijd even makkelijk en comfortabel. Ik ben erg tevreden over de AirExchange systemen. Ze maken bijna geen geluid, zuiveren goed en hebben een mooi design.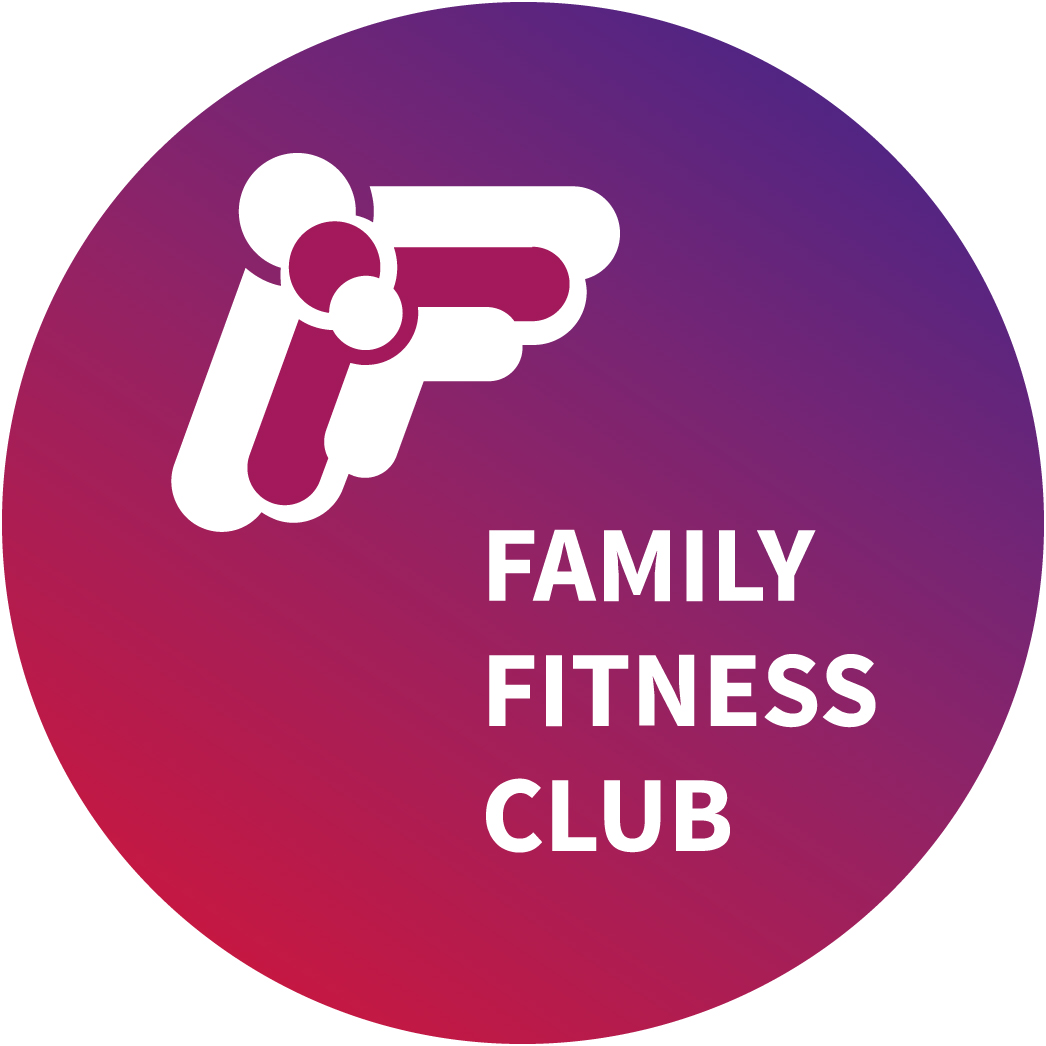 Daniela Zyball
Eigenares van Family Fitness Club
Geweldige service, geweldige apparaten, snelle en ongecompliceerde levering naar Duitsland. Alles rondom geweldig!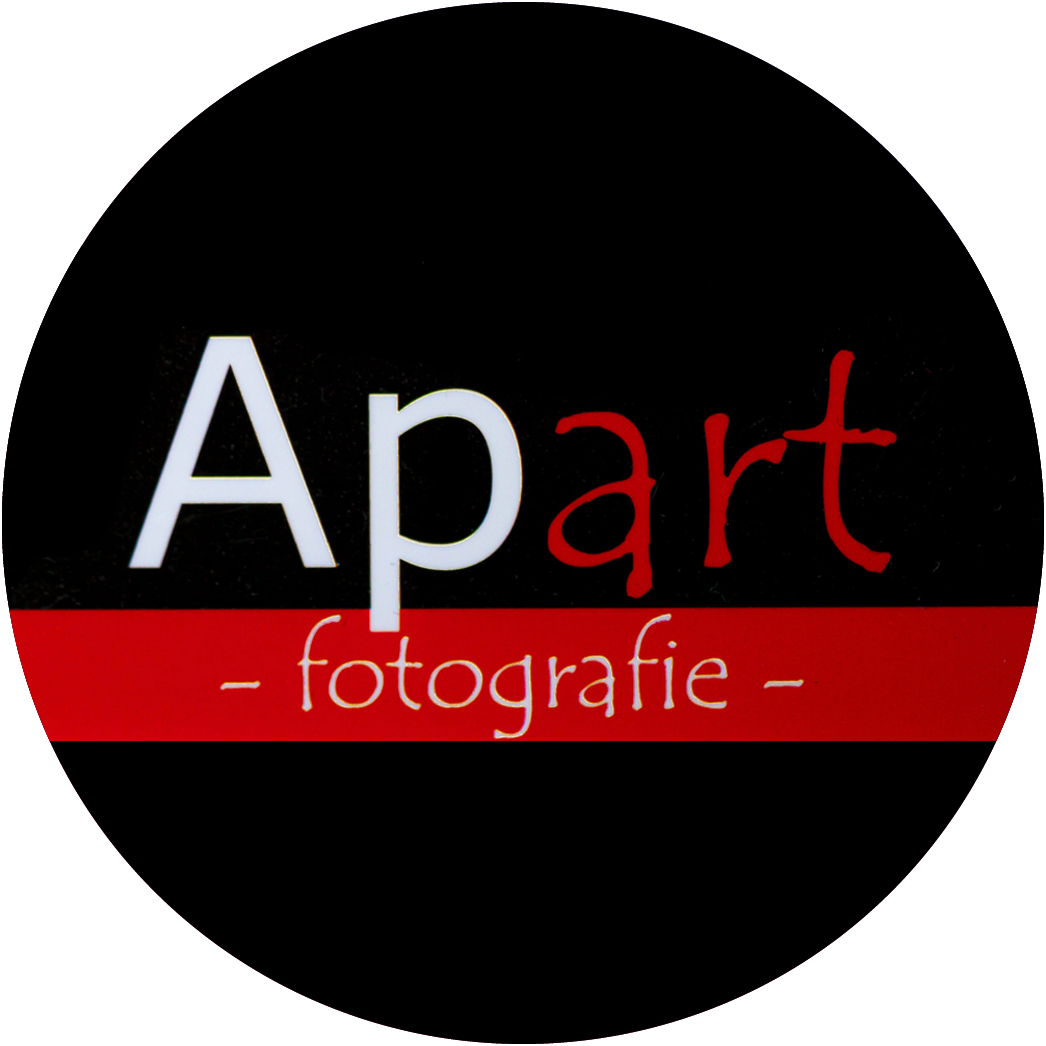 Ap Quist
Eigenaar van Apart Fotografie
Wat een fijne ervaring was het om al op de 2e dag na de plaatsing van de AirExchange 600-T te merken dat de allergie voor huisstof en pollen wegbleef. Een prettig gevoel dat nu de omringende lucht continue schoon en veilig is. En dan ook nog eens een fraai design dat supersimpel te bedienen is. Een Top-Change!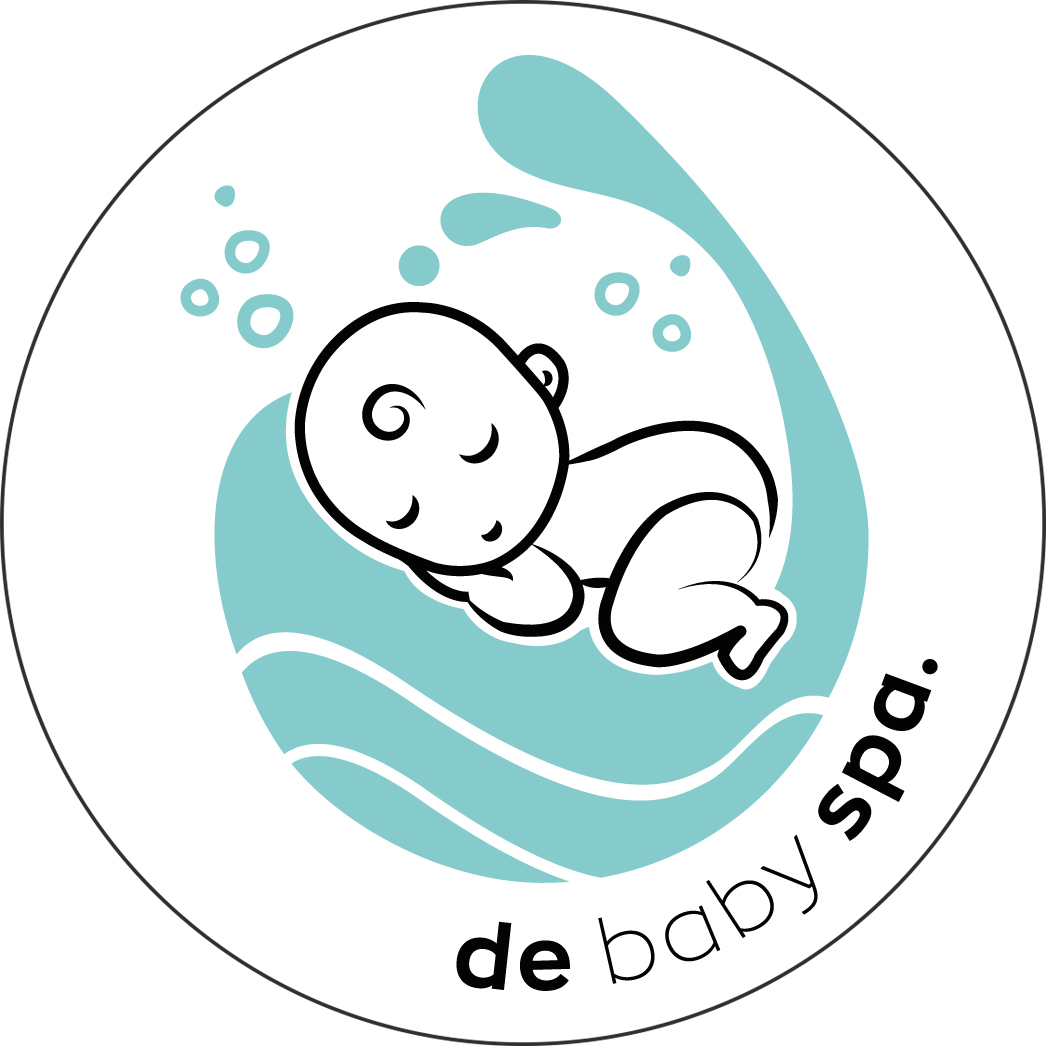 Serge Morabito
Eigenaar van Baby Spa
Aangenaam verrast door de vlotte en vriendelijke antwoorden op al onze vragen, hebben we uiteindelijk de aankoop gedaan. De levering was snel en probleemloos, op een zaterdag. Het toestel werkt super, is stil zoals beloofd, en het strakke, leuke design past zeker zo goed als overal. Excellente service en een mooi product dat ons vooruit helpt, goedkeurende groet uit België!
Arne Schoenmakers
Managing Director @ Maatwebsite
Mooi en stil apparaat (redelijk groot) dat snel reageert als de lucht vuiler wordt en een standje hoger gaat. We hadden initieel een zwarte besteld, maar konden deze eenvoudig ruilen, omdat we de witte variant toch mooier vonden staan. Zeer tevreden!
Klanten beoordelen ons gemiddeld met een 9.2!
Last month I have conducted research and have decided to pick AirExchange out of dozens of air purifying systems. A family member of mine has had surgery and has a weakened immunity. The most important thing for me is healthy air and the fact that no harmful substances such as virus particles stay in the air. The device purifies perfectly and is very quiet. Even put it in the kitchen and we notice less smell in the house. It automatically changes the capacity and starts purifying more air. No ozone production due to the titaniumdioxide filter and the device has a UV-C lamp that eliminates fungi, bacteria and viruses. Before my purchase I was used to blow my nose five times in the morning, but now it is not needed anymore. Could not be a coincidence, so my conclusion is that the device is perfect!
I started looking for an air purification system to keep the air in my practice clean for the patients and my staff. Working or ventilating with open windows is not always easy and comfortable. I am very satisfied. Does not make too much noise, purifies and has a nice design.
Contacted Jamie from AirExchange when I saw one of the products online and started with the question whether harmful ozone was produced by the device. Surprisingly friendly staff and adequate answers to all my questions, so we decided to purchase one of the air purifiers. The delivery was very quick, on a saturday and in no-time we had it plugged in. As promised, the air purifier was quiet and the nice and sleek design fits in every room. Maybe it is the sugar high of the Gouda syrup waffles that were added to our delivery, but we have had a very positive experience. Excellent service and a great product that helps us a lot. Approving regards from Belgium!