Business leasing an AirExchange® air purifier for just €1.30 per day?
That is possible with our simple lease options!

Rent an AirExchange® air cleaning system and you are always assured of an optimally functioning product during your lease period. 
Our systems use medical HEPA H14 filtration and powerful UV-C light treatment, which makes them extremely effective against air pollution such as viruses, bacteria, (ultra) particulate matter and other harmful substances.
Rent our air purification systems for as little as €1.30 per day and we help you breathe clean air!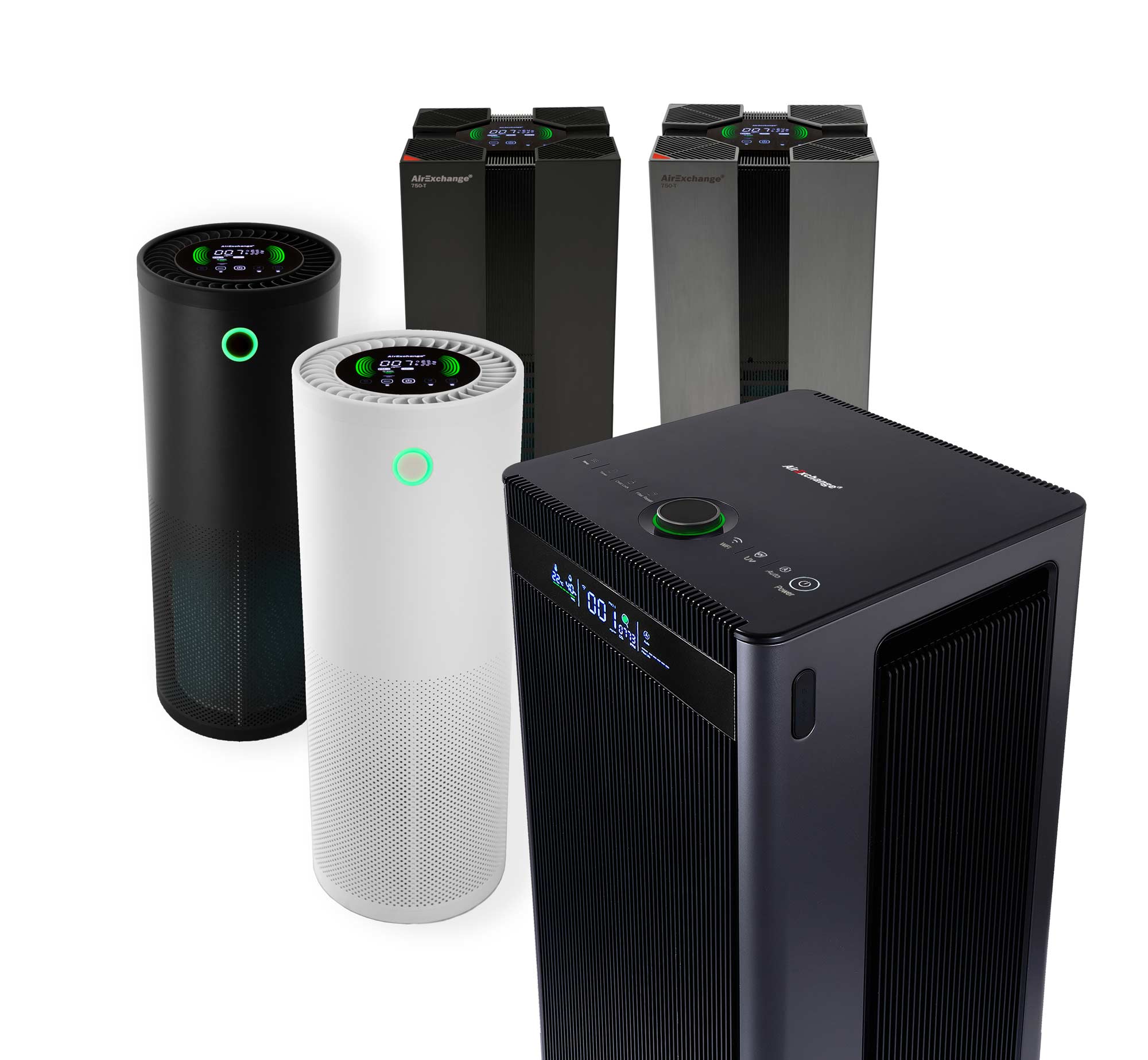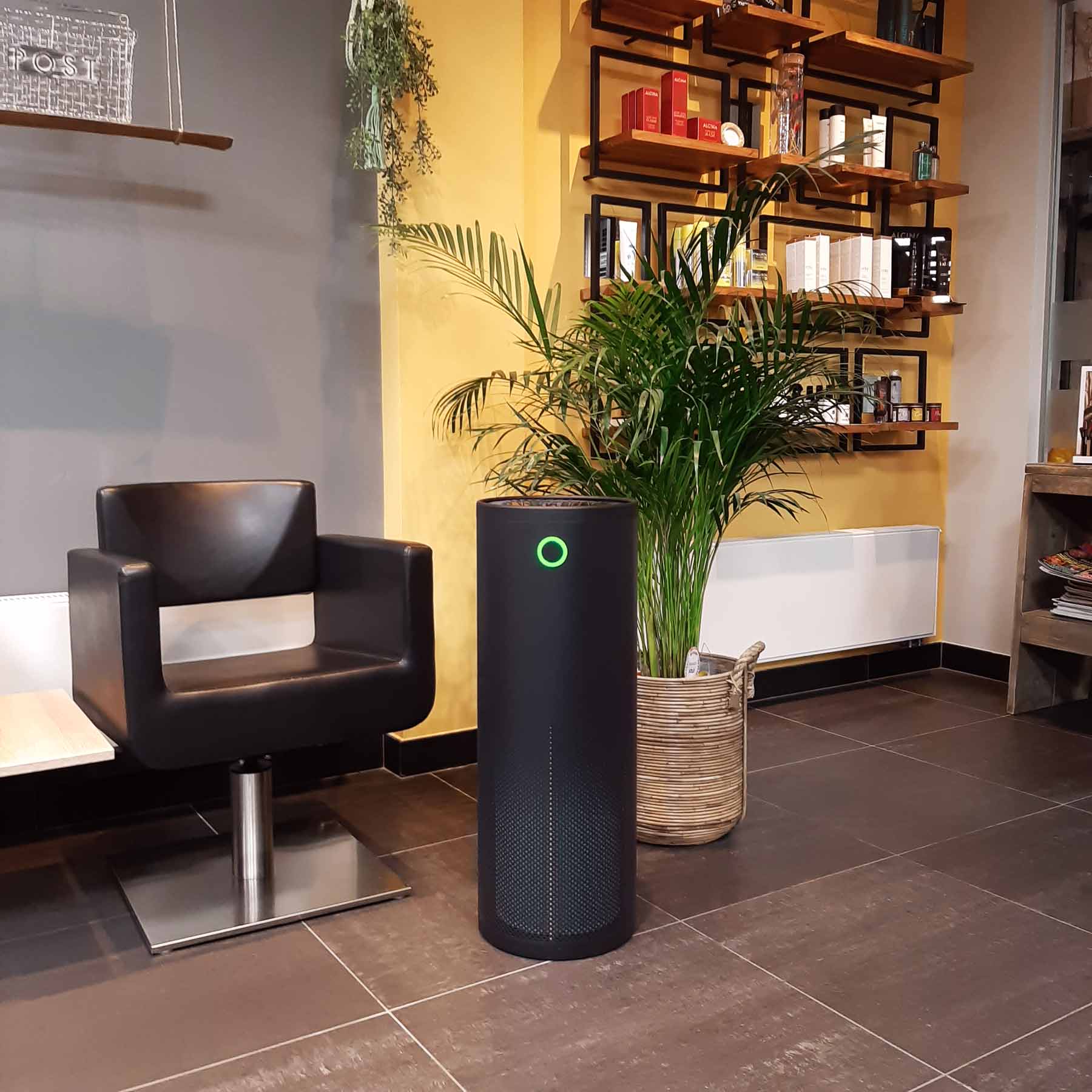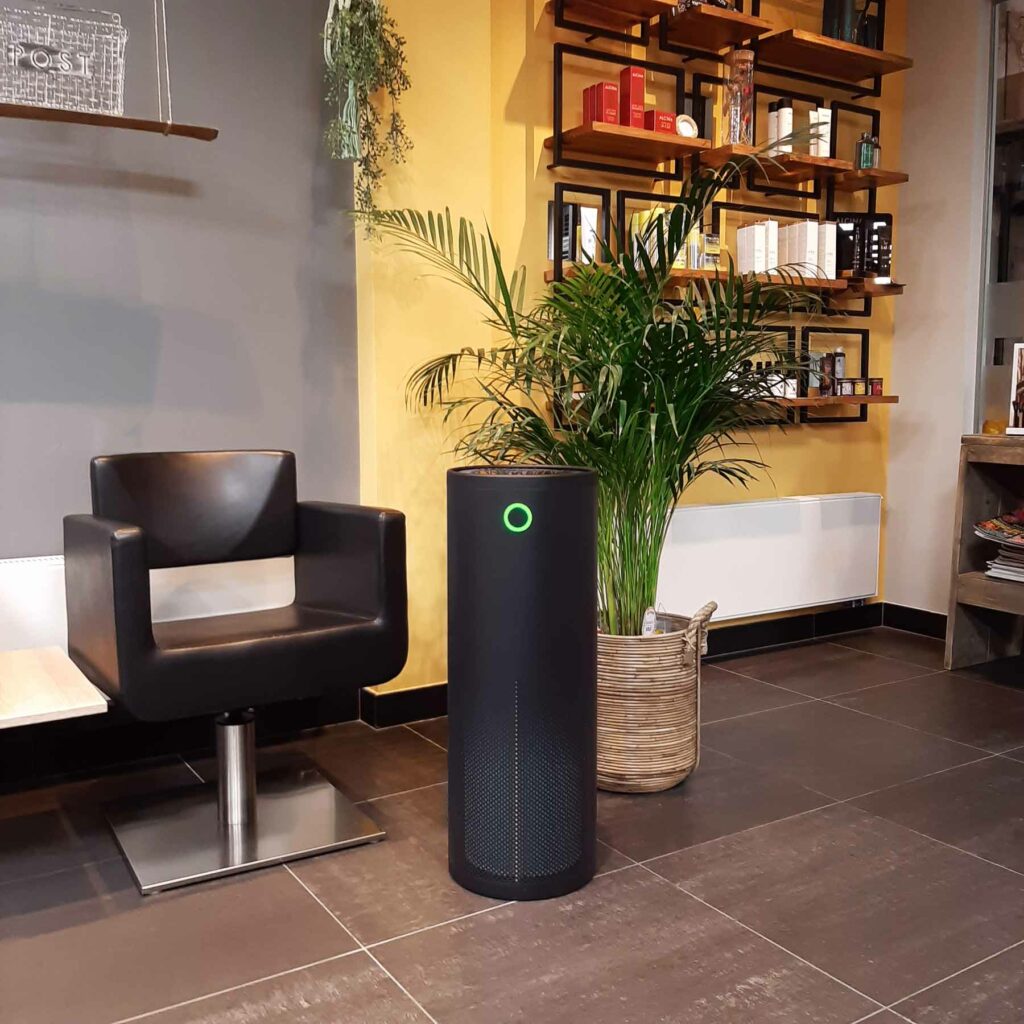 How does the AirExchange lease plan work? 
Renting an AirExchange system is very simple: choose a purification system from our product range and determine the desired lease term.

During the rental period you can make unlimited use of the system and all associated functions and applications. You only pay the fixed monthly costs that match the chosen system and the specified lease term.
How do I choose the right air purifier for my situation?
Are you looking for an air cleaning system, but are you unsure which device would best suit your space and situation? Use our smart calculator, or contact us by email or telephone for personal advice!
All advantages of our lease plan: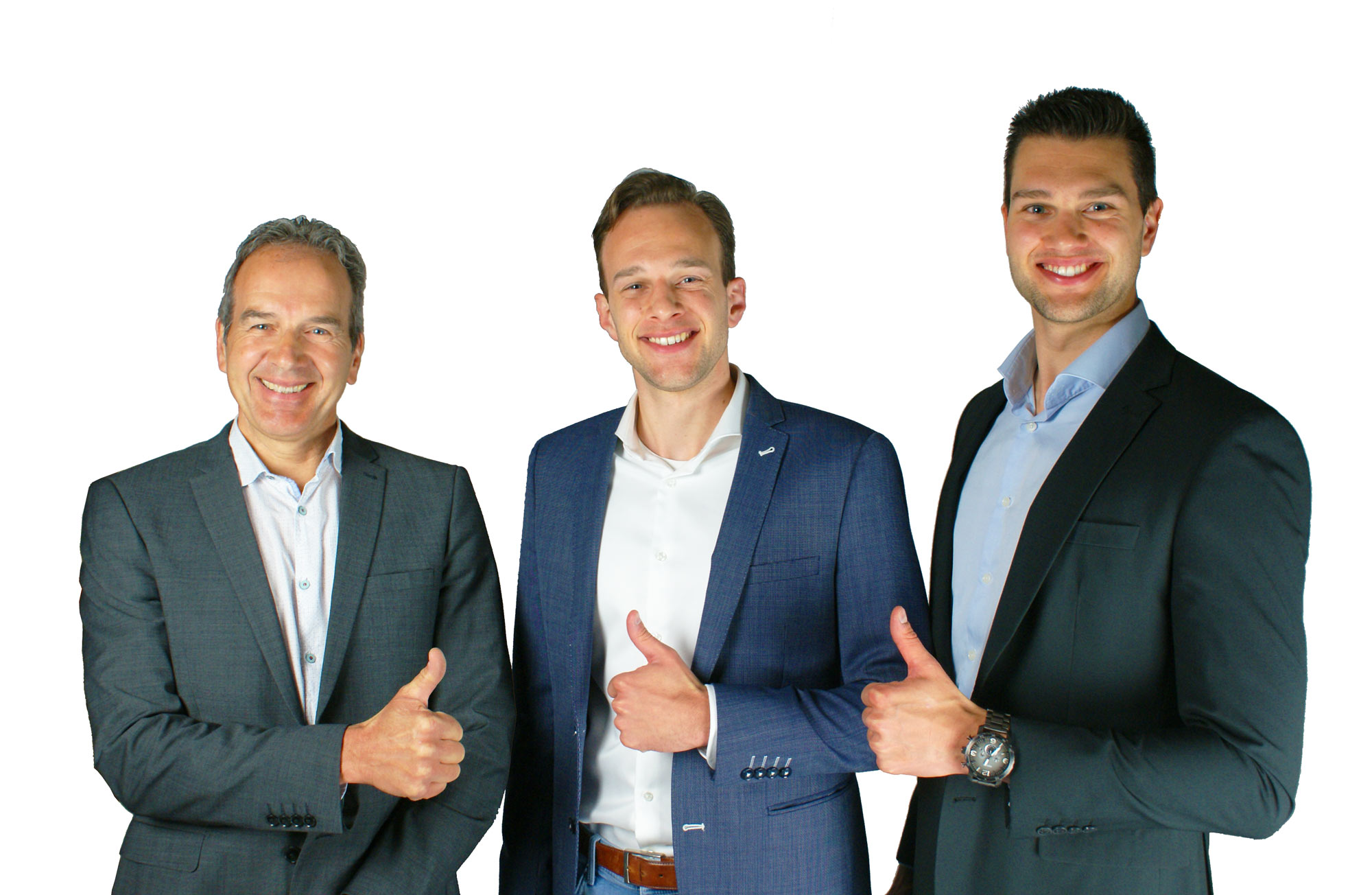 1. Free delivery and easy installation
We deliver your system to your home or office, completely free of charge. We do not charge delivery costs or administration costs.

Our entire product range is plug-and-play: plug your device into the power supply and your system is immediately ready for use!
2. Free maintenance and repair
Is the system broken or does it no longer function properly? No worries. Maintenance is included in the rental period and Team AirExchange® is always available by phone to assist with simple repairs.
Did telephone assistance not work out to repair the device? We will pick up the system and you will receive a replacement.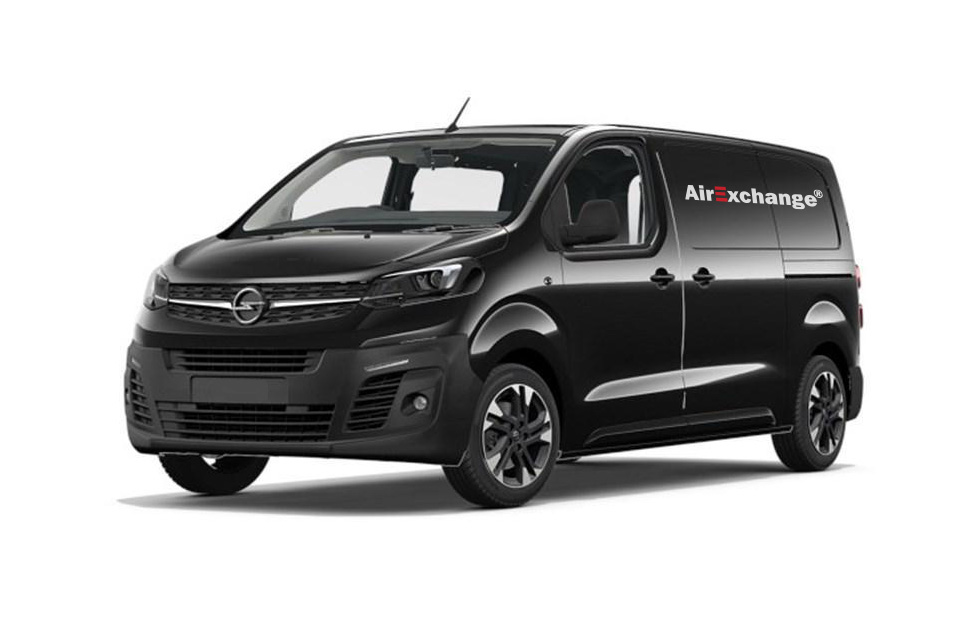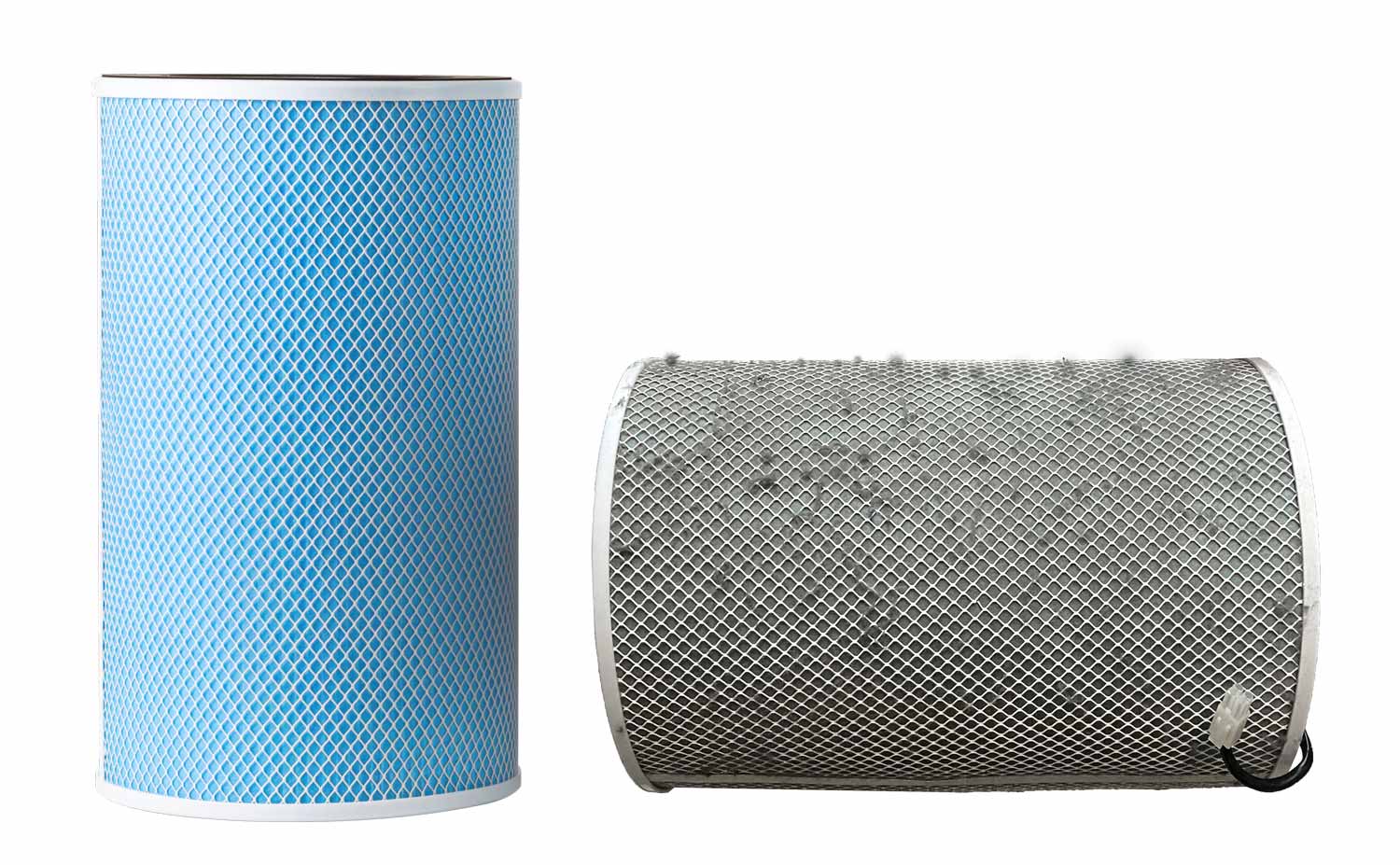 3. Super-fast filter change
Does the system indicate that the filter set needs to be replaced during the lease period? No problem! We will you send a new filter set free of charge, which can be replaced in no time.

All filter fees are included in the monthly fee, so no additional fees will be charged!
My lease is about to expire. What now?
Once the rental period has expired, there are a number of options to choose from.
We have listed them here for you:

Sign up for a new lease contract
Are you ready for a newer device or a different model? Contact us for a new lease contract and we will exchange your device, completely free of charge.

Extend your current lease contract
Are you satisfied with your system? Then choose to extend your lease contract at a reduced rental rate. 
You can decide for yourself how many years you want to continue renting the device.

At the end of the lease contract, you can choose to terminate the lease contract. We take care of picking up the device without any additional costs, at a time that suits you best.
Would you rather own the system yourself? Then you can purchase the device from us at a greatly reduced rate. The costs are determined in advance in your lease contract, so that you are never faced with surprises!
Registration form AirExchange Smart-Lease