Professional
Built-In Systems
Upgrade your existing
ventilation system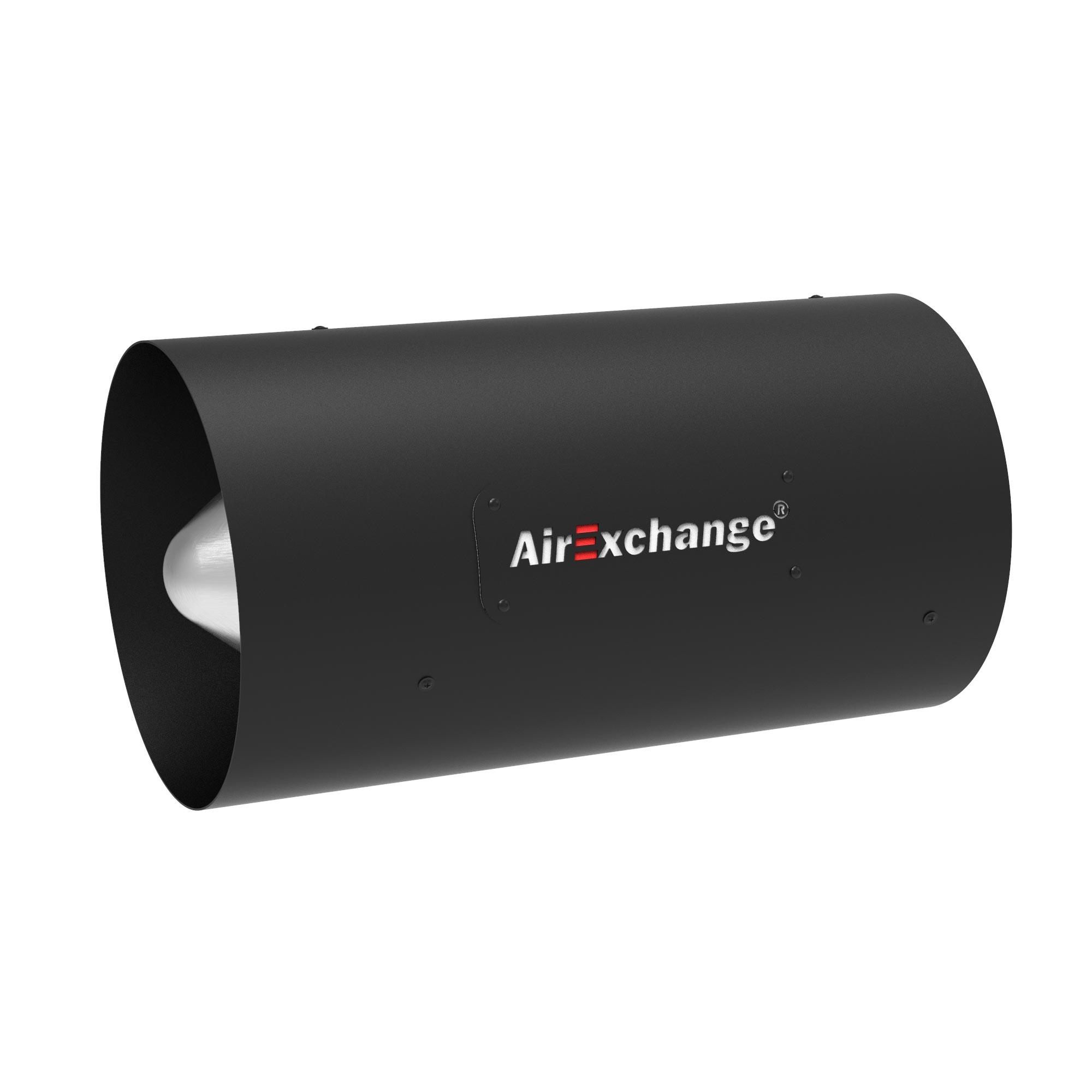 AirExchange Built-In System
Easy to integrate into existing ventilation ducts or to link to heat recovery systems. Stylish black design, combined with powerful filter properties. Cleaning capacity up to 2500 m³/h.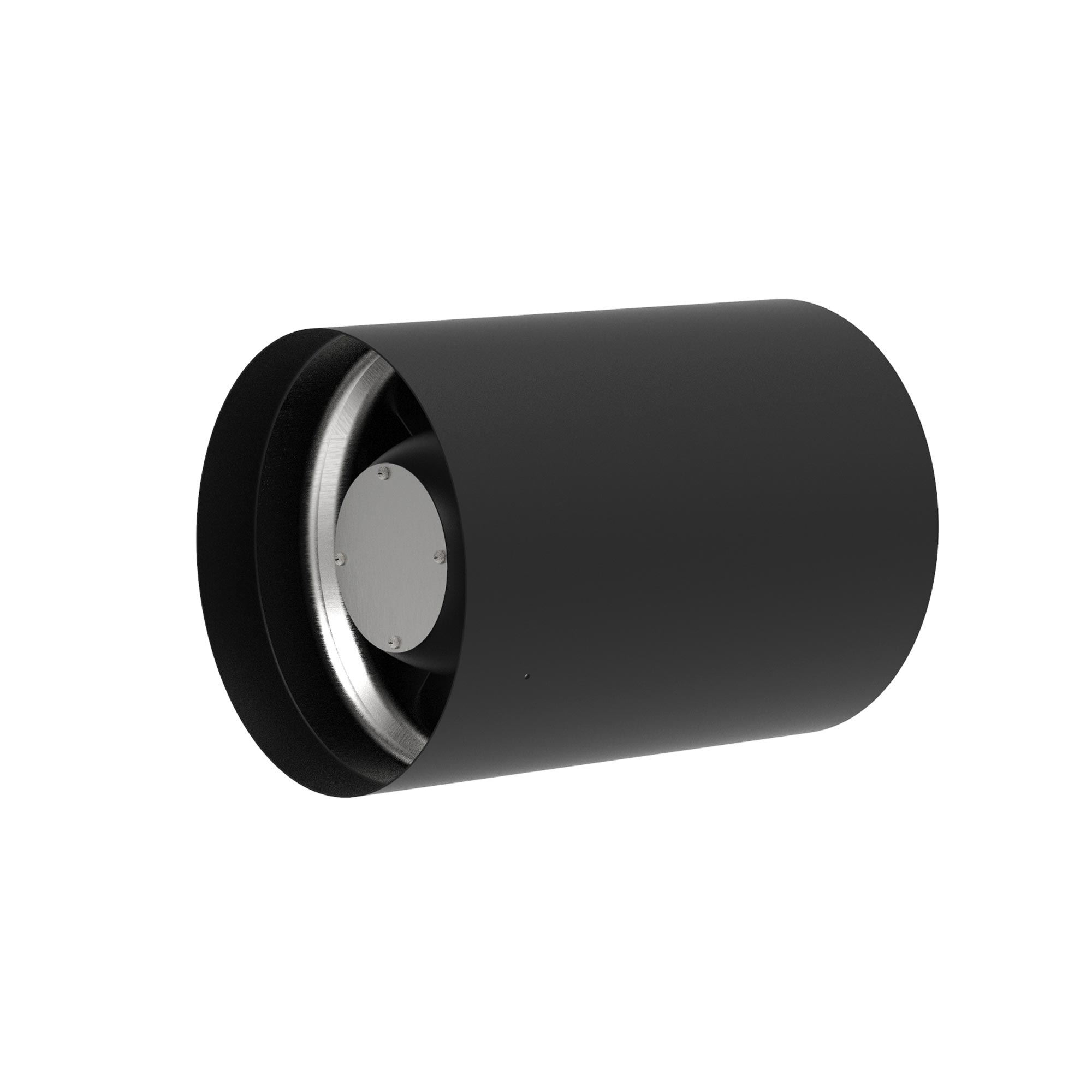 AirExchange
Tube ventilator
Powerful tube fan with an air displacement of up to 2350 m³/h. Easy to connect to the built-in system. Including stepless speed controller.
Contact us for the leadtime
The professional specialist in air purification
Creating a healthy indoor air climate with the help of air purification and humidification is our most important mission! We see ourselves as a specialist when it comes to a healthy working and living environment and we are always enthusiastic to advise you!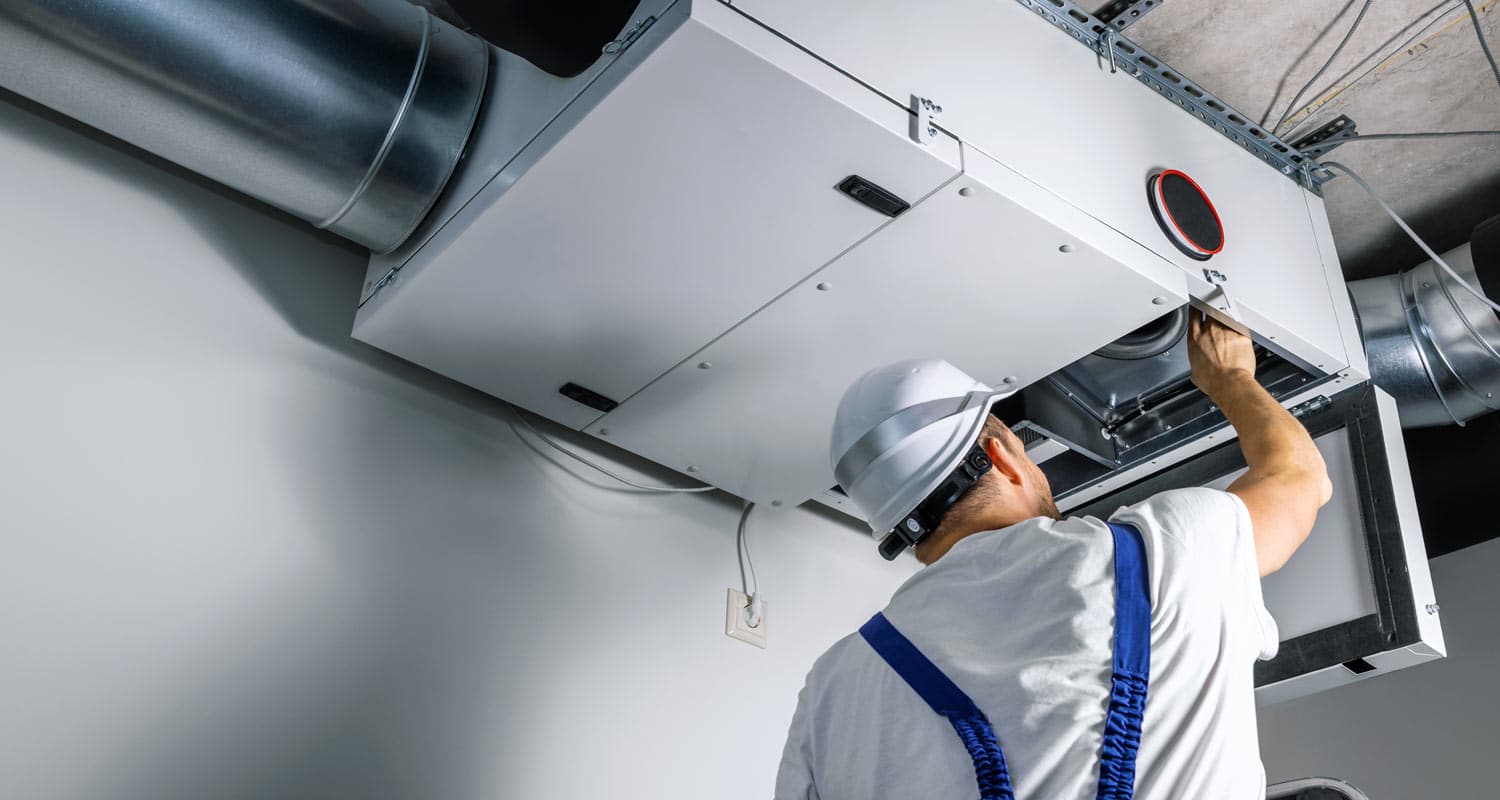 Read more about ventilation and air purification!
A good indoor air quality without pollutants and pathogens is very important and could prevent medical complaints such as allergic reactions, coughing and respiratory problems.
Curious? Read our article for more information!