Professional
Air Purifiers
Clean your environment at lightning speed
with our advanced filtration techniques
Difficult to choose? We are happy to help!
Our smart
calculating tool
Easily calculate how fast our
systems can purify your room.
Step 1
For an optimal air quality, we advise to fully clean your room every 20 minutes.
Enter the dimensions of your room here:
Step 4
1x AirExchange® 1500-T Anthracite
€

2.950,00 excl. btw per systeem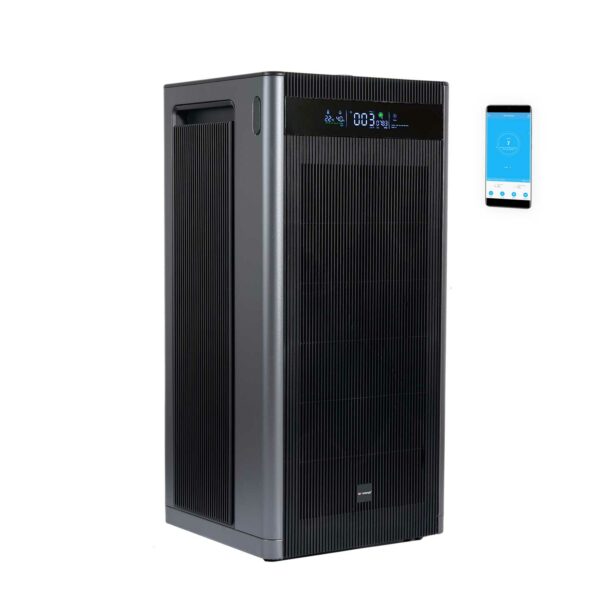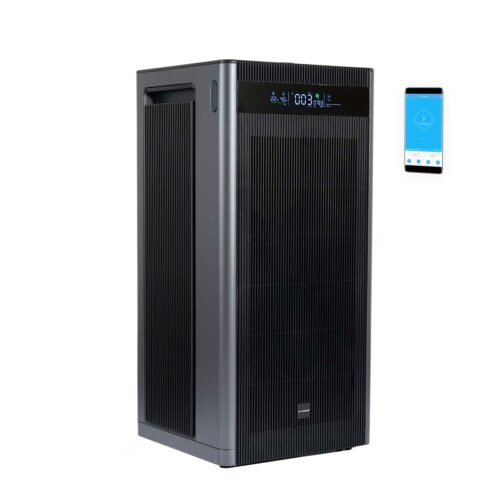 The professional specialist in air purification
Creating a healthy indoor air climate with the help of air purification and humidification is our most important mission! We see ourselves as a specialist when it comes to a healthy working and living environment and we are always enthusiastic to advise you!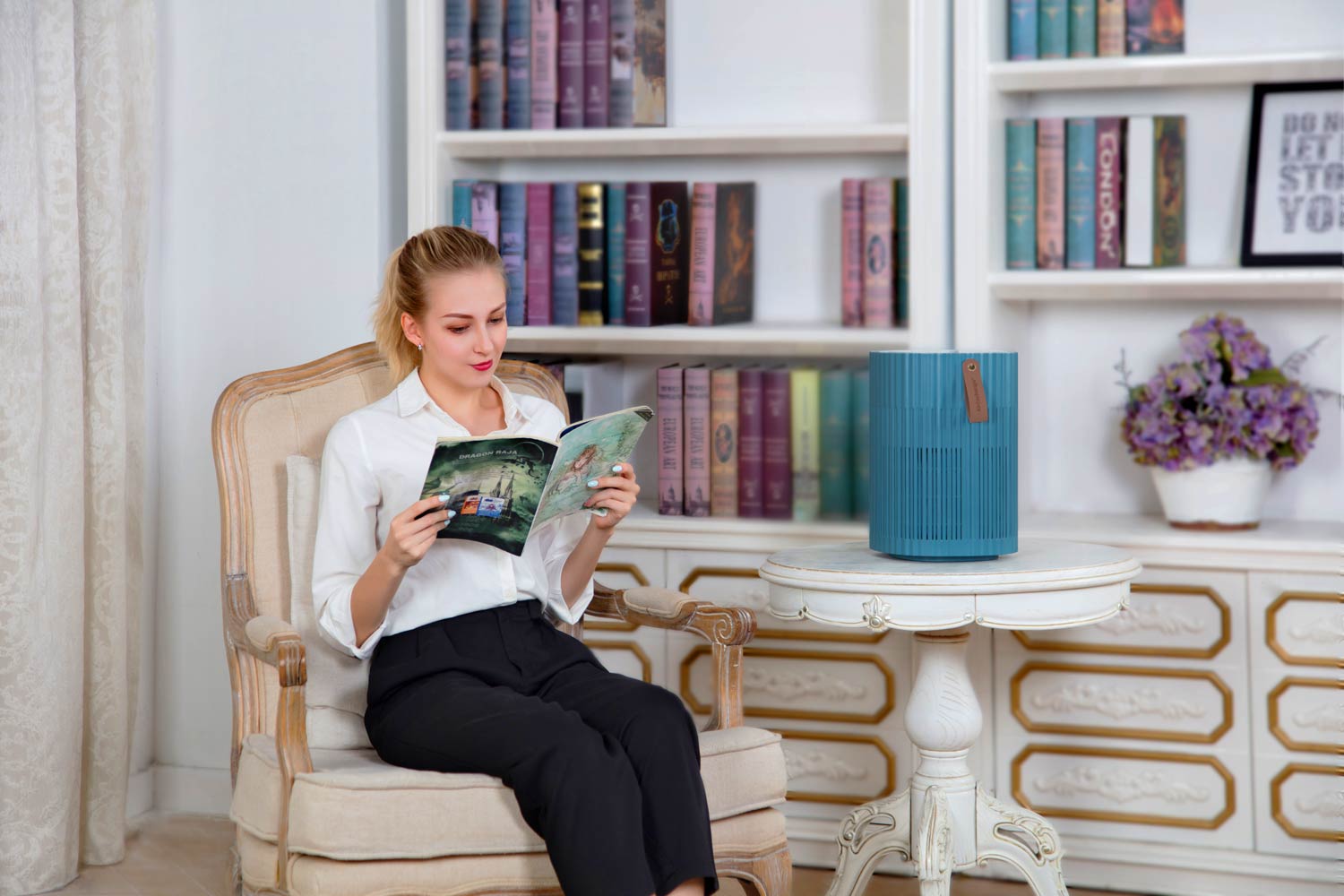 Read more about ventilation and air purification!
A good indoor air quality without pollutants and pathogens is very important and could prevent medical complaints such as allergic reactions, coughing and respiratory problems.
Curious? Read our article for more information!